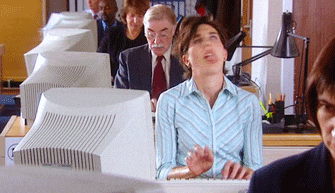 Hard-working office worker
Sitting on a chair for more than 8 hours a day...
After work, went home to continue chasing dramas and play video games...
"Wait ... it's so exciting
Watch another episode ... just another episode ... ''
"Wait ... I haven't 'eat the chicken' yet
Play again ... just play again ... ''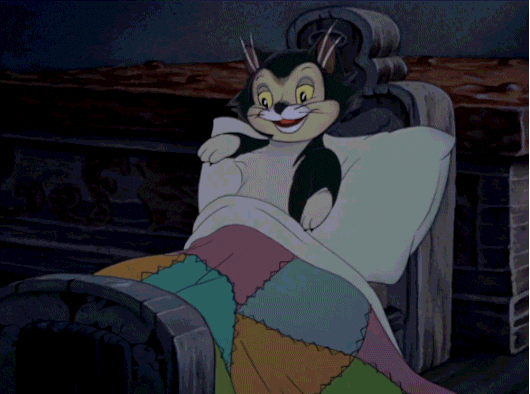 Suddenly, time flies and it's time to go to bed~
I was sitting on the chair for almost the entire day!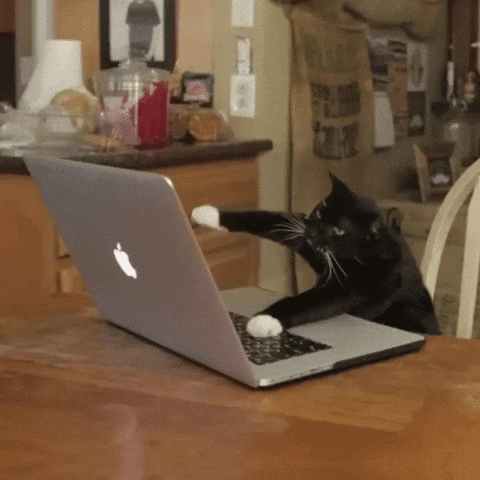 Hardly go out with friends~
Regardless if i'm at work or at home...
I'm either lying in bed or sitting in front of a computer desk~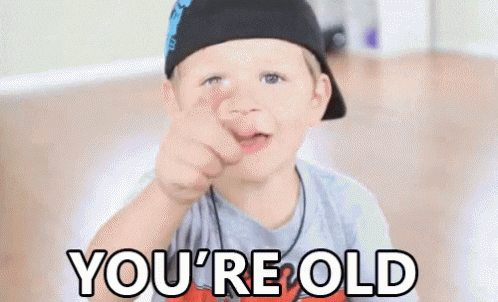 I wasn't like that...
But age is catching up...
I found that my back couldn't bear such torture!!!
Due to incorrect posture,
as long as you sit for too long, you will feel very restless...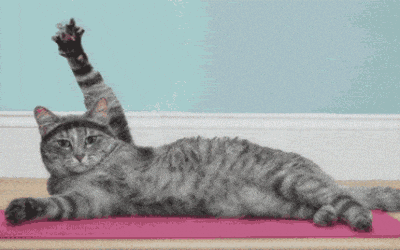 "I heard that yoga is especially helpful for office workers?"
I also made up my mind to exercise regularly~~~
 BUT...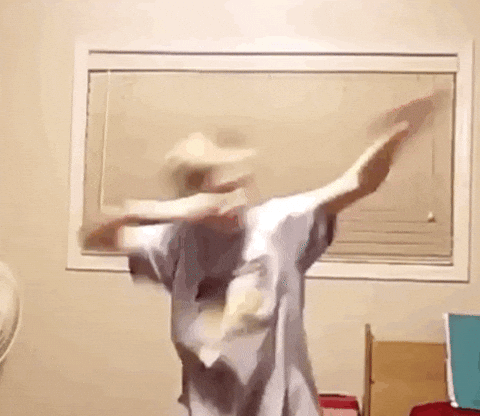 (First week)
I think I'm so passionate and hardworking!
I go to the gym ~ I'm proud yo~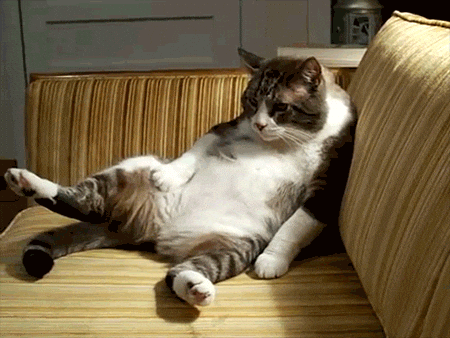 (Second week)
Uh ... exercise is a bit tiring leh …
But for my health and my back, I need to be persistent!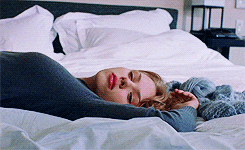 (One month later)
Ah, forget it lah!
Just forget about working out~
Will it still kill me? 🙄
In the end, I gave up and accepted this discomfort and torture ...
One fine day, my colleague saw me looking restless and introduced me something ...
"A correct sitting posture is important!!"
He told me that if I continue to sit in this bad posture for a long time without being active (by moving around) … 
One day, the body will experience the "bad sign"!!
So … he recommended a set of seat cushions to me~
I heard that this product is from Korea!
There are more than 5000 netizens who left good reviews on the Korea official website o_O
A high rating of 4.9/5!!!  😯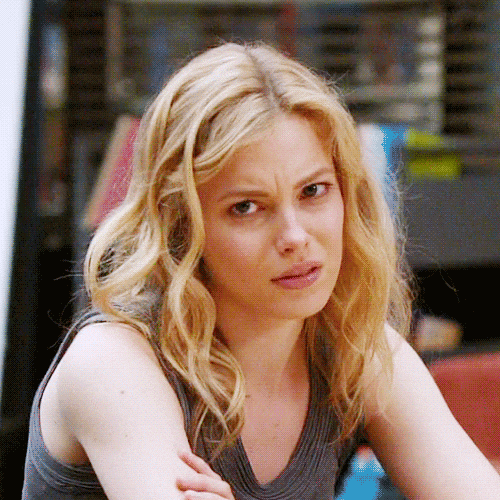 "Really? ... Sure is not fake comments meh?"
I took a closer look at the message, there are really many people sharing actual purchase photos and experiences ...
Is it ...? Is it really that powerful?
There are so many similar cushions in the market. Why is this particular one so popular? 
Then ... I bought one set and try!
Immediately unpacked it after receiving~
Hmm ... it looks pretty good and the installation is really simple🤔
[ A-BACK ] The waist pad has the feeling of completely wrapping the waist and back ...
Unlike when I sit on a chair, I couldn't help but sit with hunchback~ 
Now, I can lean directly on the cushion and maintain a strong chest posture ...
Comfortable!!! 
[ A-HIP ] The Ergonomic Design of the seat cushion can help to disperse pressure on the body.
Good material, flexible and comfortable!!!
You can also place it on the sofa or bed … anywhere!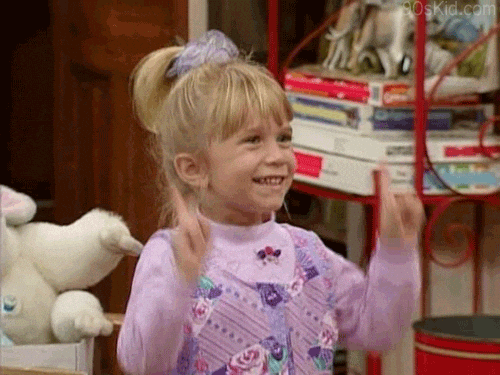 Don't have to remind yourself to sit up straight from time to time 😎
The material of the memory foam is really comfortable …
Inside is a 3D space mesh texture
Even in the hot Summer, you will not feel stuffy when you sit for a long period of time!!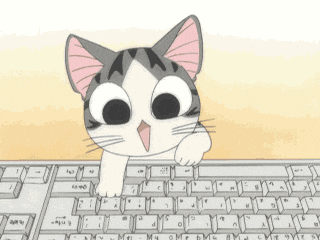 After using it, I no longer feel so tired at work ...
Chasing dramas and playing video games feels even better!!!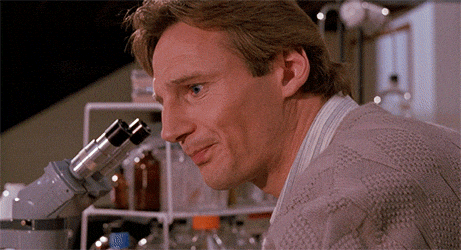 Why? ~~~~~~~~~~~~~~~~~~~~~~~
Why didn't I discover you earlier!! 
🔻 VALUE SET 🔻